The University of Hull Online's MA Creative Writing students will attend a virtual Creative Writing Winter Showcase in December.

The Writers Showcase: Winter 2020
Students from across MA Creative Writing cohorts will be reading excerpts from their own pieces during the Winter Showcase.
This informal event will be held on 11th December and is a chance for students to enjoy hearing each other's writing and share some of their own.
The course's talented and supportive community of writers will each get a 5 minute slot to perform a sample of their writing to the group, made up of academics and peers from all cohorts.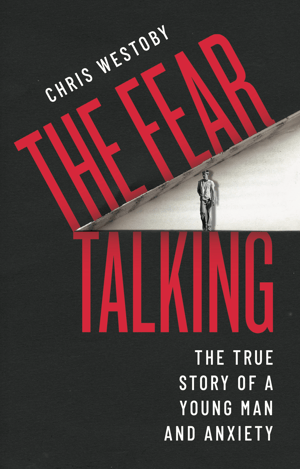 This winter's theme is mental health, tying in with the launch of Programme Director Chris Westoby's new book – The Fear Talking.
Chris will read a short passage from his book, and within the mental health theme students can be as creative as they like with their own work!
They can choose to present:
A short story
A piece of nonfiction writing
A fictional piece of writing
A poem
Music!
A scripted conversation between two or more…
The event will also include some exciting guest speakers, group work spanning across cohorts and some social activities.
With our part-time, online MA in Creative Writing, you'll join an international creative writing community and develop your own strong and unique creative voice. You can join the course in January, May or September: