Acclaimed novelist and Hull Online MA in Creative Writing Module Leader Maggie Hamand's latest work will be published on 2 April 2020.
In Virgin & Child, to be published by Barbican Press, recently elected Irish Pope Patrick is unaware of subversive forces in the Vatican plotting against him. He must face challenges and make choices he could never have imagined.
Transform your passion for reading into the ability to produce prose worthy of public recognition. with the University of Hull Online's MA in Creative Writing:
The book is described as a 'beautifully written, emotionally engaging and compulsive literary thriller which explores questions of gender, sexuality, morality and faith.'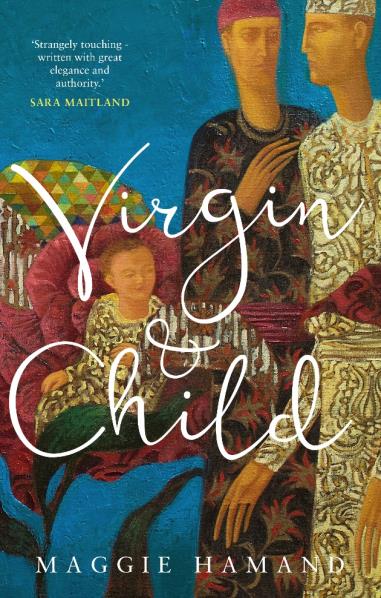 Maggie Hamand is a London-based novelist, journalist, and non-fiction author. She was the winner of the first World One-Day Novel cup and her novel, The Resurrection of the Body, has been optioned for film and television.
She pioneered creative writing teaching in London through The Complete Creative Writing Course at The Groucho Club, and is the author of the best-selling Creative Writing for Dummies and Creative Writing Exercises for Dummies. To find out more about Maggie visit her website.
Maggie lectures at the University of Hull and is Module Leader for MA in Creative Writing modules, Writing the Short Story and Writing the Novel. Find out more about this part-time, online course: